What's different about iPOUR?
iPOUR provides beer monitoring as a service,
on a monthly tax-deductible subscription basis:
No copyright, software or licensing disputes, or ongoing fees

No hardware purchase or maintenance costs

No need for upfront capital outlay

Pays for itself from the first month
Cost of not using iPOUR
Time lost investigating discrepancies

Inaccurate stock data, time taken up stocktaking

Lost cash for unrecorded sales

Delay before discovering losses

Continued unaccounted-for wastage

Unknowns are far greater without iPOUR

Lack of quality information to make informed decisions
Find out how Australia's Leading Hospitality Venues are achieving their budgeted beverage GP Daily while simultaneously minimising stock-take time and costs.
Give us 30 minutes and we'll show you how!
Welcome to iPOUR®
Identify shrinkage by tracking every drop of beer dispensed on every tap.
Australia's iPOUR®'s Bulk Beverage Management System is the hospitality's leading beverage monitoring system.
The industry average GP shrinkage of 12% will be reduced to 2% with the iPOUR®'s proprietary system providing actionable data in real time.
Contact iPOUR® on
041 600 8600 
The problem of Unaccounted Pours!
Hospitality industry GP Shrinkage for bulk beverages from all causes ranges from 8% to 40% at cost.
The Industry's average losses on bulk beverages are:
Beer 8% -12%,
Spirits 12% – 23%
Postmix and wine up to 40%
Let iPOUR® help you identify your GP losses accurately
Contact iPOUR® on
041 600 8600
PIN POINT WHERE IT'S GOING WRONG

iPOUR® is Australia's leading provider of Bulk Beverage Management Systems.
Track every drop of dispensed Beer, Spirits and Post Mix.
iPOUR® provides a TOTAL beverage solution for Casinos, Bars, Pubs, Clubs and Restaurants.
Contact iPOUR® on
041 600 8600
Solutions iPOUR® Offer
For managed Venues you can access your real-time data 24/7 from anywhere in the world.
Many Casinos, Bars, Clubs, Pubs and Restaurants have common issues with tracking their revenue and managing their profits.
We offer solutions to Shrinkage so you never need to worry again about where your losses are occurring.
Contact iPOUR® on
041 600 8600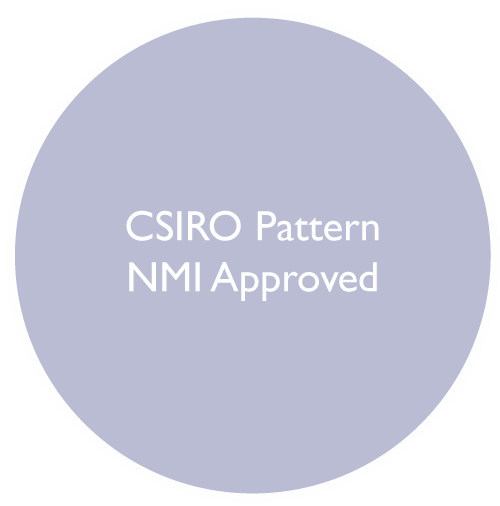 100% Australian Owned and Developed.
Use our Secure Portal to give you 24/7 access to your Venue's Data
Our Partners
We value each and every client, and see ourselves as their partner in business.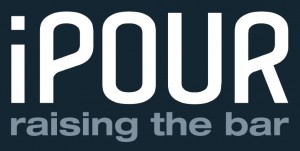 If you would like more information about our solutions to managing your profits and ensure business success , please fill the form and we will be in touch.
Email: info@ipour.com.au
Phone 041 600 8600