Beer, Spirits, Post Mix
& Wine Bulk Beverage
Management for
Maximum Profit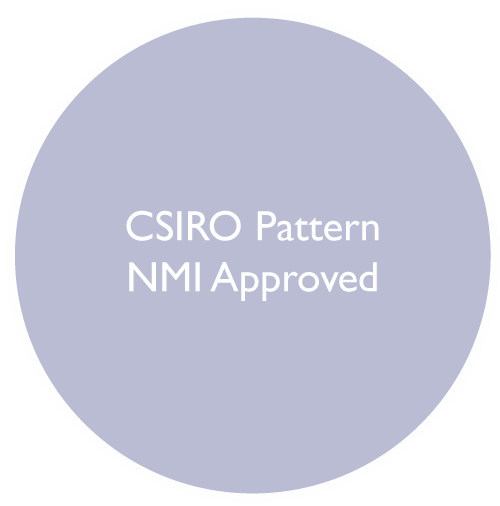 Your Pain Points?
Are you achieving a consistent
Beverage GP daily, in line
with your budget?
Are timely, accurate beverage
trading results important to you to avoiding stocktake
and GP surprises?
Are you dealing in live data for early identification into anomalies affecting your Beverage GP?
iPOUR's beverage management
systems, identifies these major issues early
Your Solutions.
In a study, Club Owners and Managers listed their three major issues as:
Achieving a consistent Beverage GP, daily, in line with budget
Timely, accurate beverage trading results – avoiding stocktake and GP surprises
Lack of early identification and investigation of exceptions affecting the Beverage GP
Complete transparency of every bar's transactions is the key benefit while also creating a forensic record for every drink dispensed by venue, product, bar station and time linked to your POS.
You will know exactly what is happening in your Venue even when you are not onsite.
A combination of proprietary hardware and software all in house developed in Australia.
Our proprietary hardware captures every millilitre dispensed.
Dispensing transactions are reconciled to the POS sales in real time.
Know your trading in real time
Increases cash flow
Clearly identifies overpouring and shrinkage at the bar
After 12 years of continuous operation our Beverage Management System has proven to be dependable and reliable – in fact, bullet proof.
Contact iPOUR® on
041 600 8600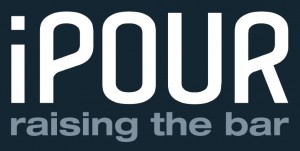 If you would like more information about our solutions to managing your profits and ensure business success , please fill the form and we will be in touch.
Email: info@ipour.com.au
Phone 041 600 8600