Maximise your profits with iPOUR®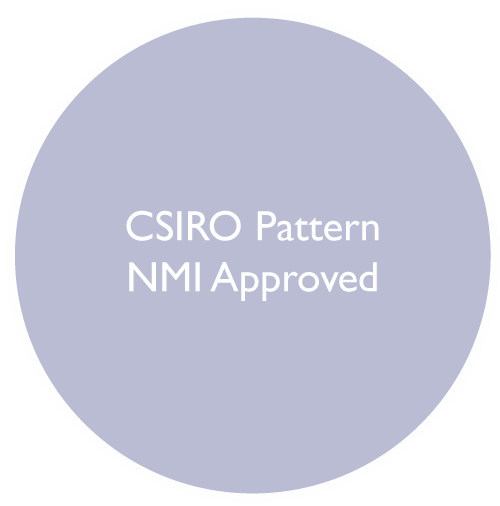 iPOUR®' commenced operating in 2008, as a privately incorporated company with 2 shareholders –both came from a Hospitality Industry background. Over the last 10 years, iPOUR® has evolved to specialise in bulk beverage information management systems; utilising sophisticated, proprietary bulk beverage hardware and proprietary monitoring software that provides a raft of analytical and reporting tools, in real time.
iPOUR®'s value proposition is to ensure each Customer achieves their budgeted bulk beverage GP every day. This is delivered by accurately measuring the flow of the bulk beverage volume, reconciling it to POS sales and identifying and highlighting shrinkage in real time.
Shrinkage is defined as unrecorded drinks dispensed (given away or not making it to the POS), cash skimming, wastage from over pouring, cellar issues and the difference between the POS "recipe" and the actual glass size. By quantifying this "black hole" daily, exceptions are managed, stock is accurately controlled and write-offs identified only by stocktaking becomes a thing of the past.
iPOUR®''s beverage management tools work with any intelligent POS and there is minimal operational impact or staff training required. iPOUR® makes it very easy to identify and address disparities, anomalies and exceptions, as they arise, by identifying the how, when and where of each variance, in real time.
iPOUR®''s system is completely unobtrusive to the bar and cellar. The system is fast, easy to use and doesn't require a complicated installation or a computer technician to operate. Over the last 10 years, iPOUR®'s technology has proved to be robust and reliable, and should the system go down, there is no impact on trade.
iPOUR® generates a positive financial impact and increased cash flow immediately that goes straight to the bottom line. The investment outlay is usually recovered within 3 months and savings start accruing from the first day iPOUR® is installed.
Control behind the bar is one of the key operational benefits iPOUR®'s Beverage Management System delivers while also creating a forensic record for every drink dispensed by venue, product, bar station and time together with its POS link.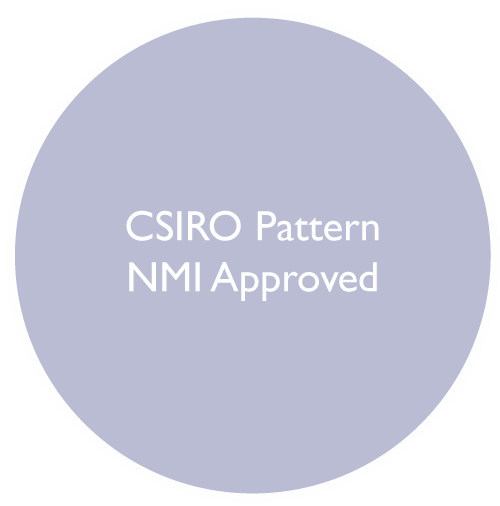 100% Australian Owned and Developed.
The Benefits of Partnering with iPOUR®
Below we outline the full benefits of partnering with iPOUR® to manage your Venue Beverage Input and Output for MAXIMUM PROFIT and MINIMAL WASTAGE.
Achieving budgeted GP% daily
iPOUR® delivers your budgeted beverage GP, week-in, week-out. No more surprises and write-offs accompanying the monthly stock take and minimal stock take write-offs.
iPOUR® identifies DAILY the difference between beverage dispensing and what ends up in the POS
Reliable, Quick and Accurate
iPOUR®''s purpose designed proprietary hardware that captures and records 100% of all dispenses. 
All bulk beer overpouring captured per pour
99% accuracy on 15mL and 30mL bulk spirit dispensing
Increased productivity of your bar staff and consistent drink portion sizes, every time
Deliver the drink in best possible condition
Enhanced the consumer experience at point of service
Over a decade of proven reliability and quality support
RoHS Compliance
Food Grade: NSF certified / complies with ANSI 169 globally
USA FDA (Food and Drugs) Code of Federal Regulations, Title 21 compliant
Accountability
iPOUR® records of every dispense made 
A record of drinks poured by bar, station, shift, brand
Clear audit trail – dispensed vs cashed out at the POS reconciliation
Accurate stock position based on volumes dispensed not sales recorded
Profitability
Best way to increase profits is to dispense accurately and identify losses by iPOUR®
A 5mL over pour on a 30mL shot is a loss of 17%
Spirits hand pour are often over poured. That is why it's called "free" pour!
Identifies all shrinkage – overpouring, theft, cellar accidents
Identifies training opportunities
iPOUR® puts you in Control
You will know everything that happened in relation to each and every exception identified.
Reduce stocktake stress, time and guesswork
Control and accountability behind the bar.
As though you were in the bar in person at that point in time of the exception.
Empowering management with full visibility of all dispensing transactions
Rapid Return on Investment
Hospitality operates in the last frontier where cash and liquid come together with historically minimal controls.
iPOUR® monthly cost is cash positive from day one, paying for itself
iPOUR® costs are tax deductable for your business
iPOUR® monthly cost includes all service and maintenance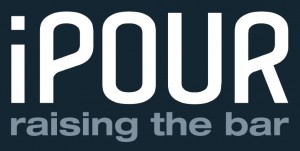 If you would like more information about our solutions to managing your profits and ensure business success , please fill the form and we will be in touch.
Email: info@ipour.com.au
Phone 041 600 8600