How it Works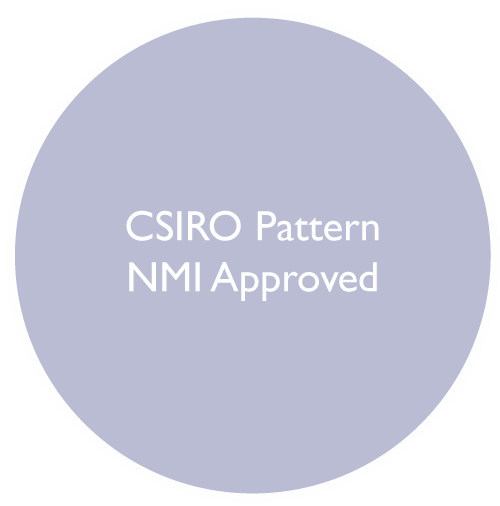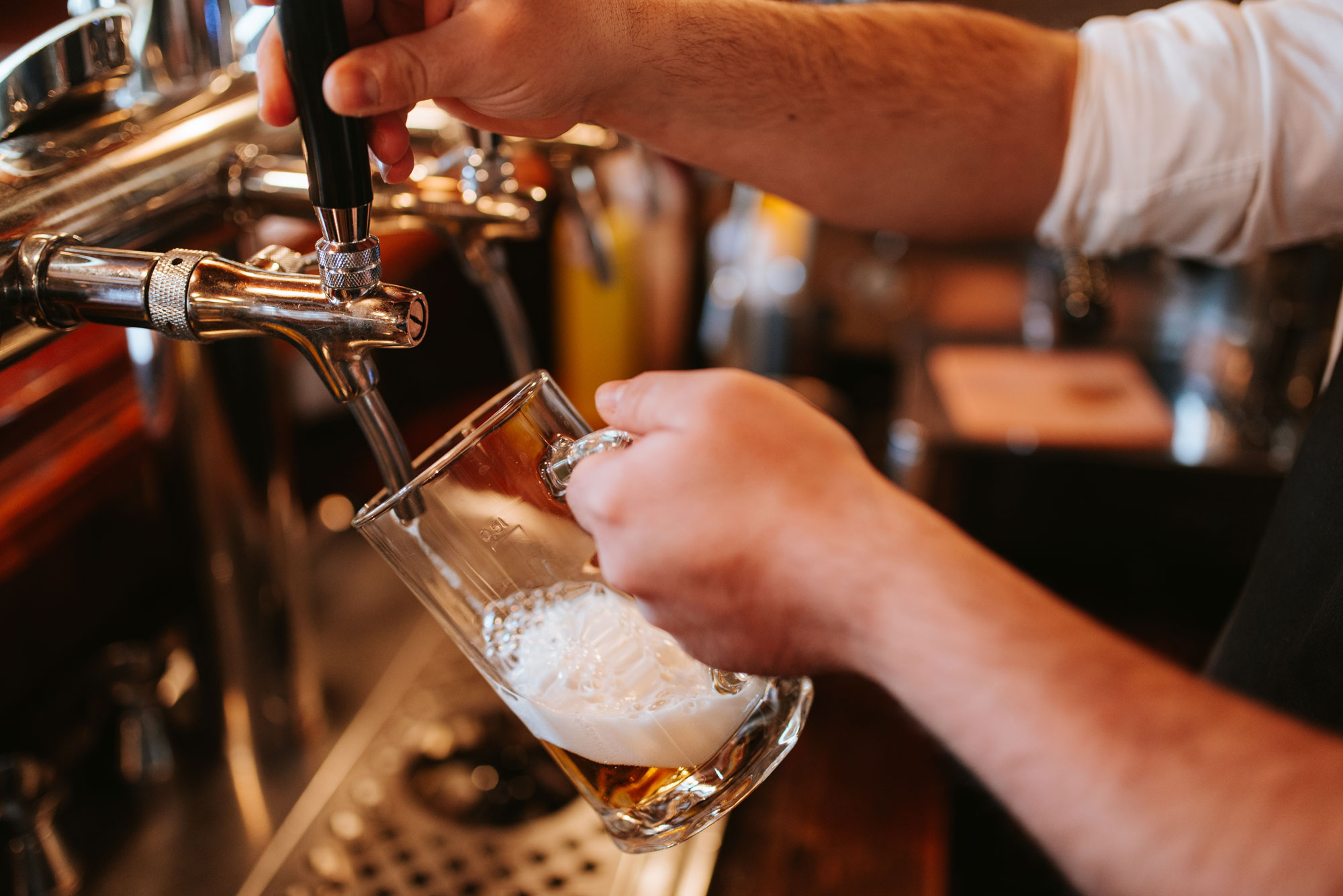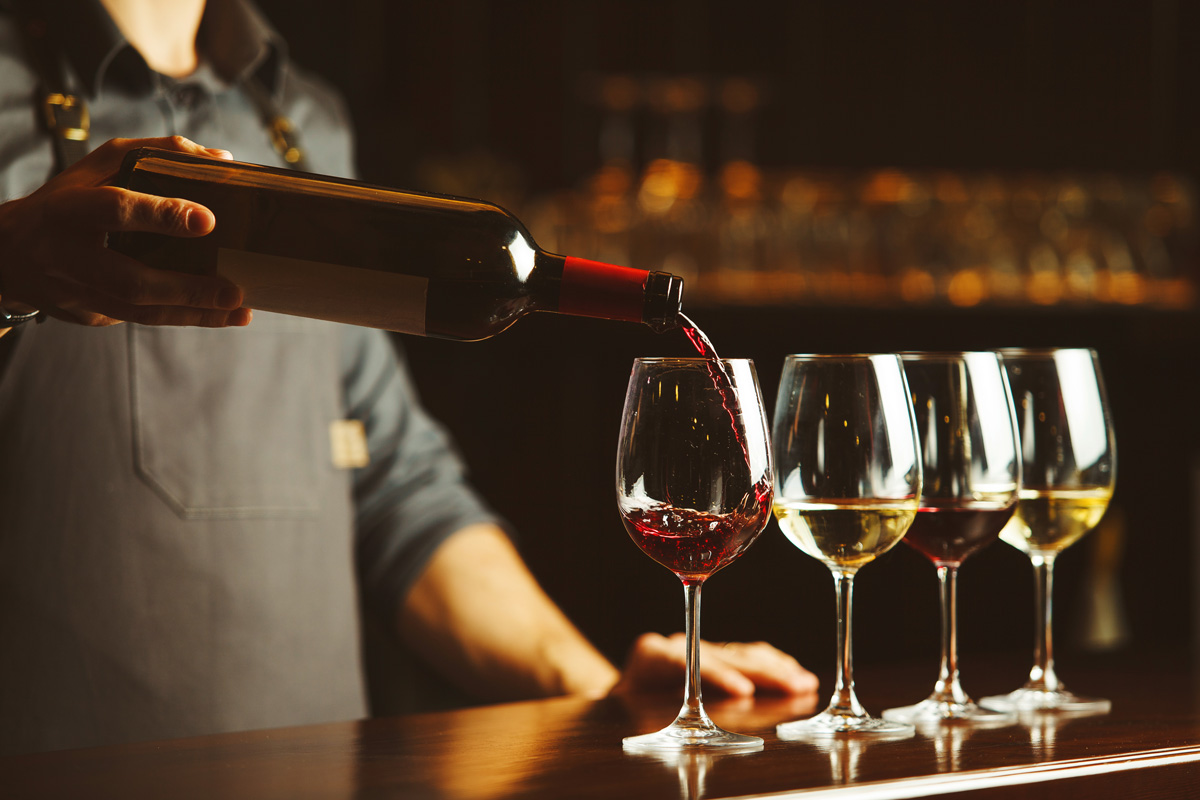 iPOUR
With beverage sales representing 60% of Bar revenue, controlling shrinkage is crucial.
iPOUR has developed its own proprietary hardware and software that provide a raft of analytical tools and reports.
iPOUR's systems work with all POS.
If you want to get your bulk beer shrinkage under 2% contact us.
We'll put you in control of your bottom line.
Our proprietary hardware and software is being upgraded continuously as we learn and incorporate our Customers needs and as technology evolves.
Dispensing Hardware
iPOUR has developed its own proprietary hardware for beer, spirits, post-mix and wine. Our hardware collects, records and stores every dispense transaction which is relayed to the iPOUR cloud server.
Monitoring Software
iPOURs proprietary in house developed software identifies the how and when shrinkage occurs, in real time and quantifies the volume loss by reconciling with the POS record, in real time.
You will know everything that has happened with all exceptions clearly identified and all anomalies brought into sharp focus.
Contact iPOUR®
041 600 8600
The Benefits of Partnering with iPOUR
Below we outline the full benefits of partnering with iPOUR to manage your Venue Beverage Input and Output for MAXIMUM PROFIT and MINIMAL WASTAGE.
Achieve Spirits Budgeted GP – Week-In, Week-Out
iPOUR delivers your budgeted beverage GP, week-in, week-out. No more surprises and write-offs accompanying the monthly stock take and minimal stock take write-offs. iPOUR identifies DAILY the difference between beverage dispensing and what ends up in the POS
Purpose designed and built hardware that captures and records 100% of all drinks dispensed by flow meters specifically designed for iPOUR's proprietary PCB
RoHS Compliance
Food Grade: NSF certified / complies with ANSI 169 globally
USA FDA (Food and Drugs) Code of Federal Regulations, Title 21 compliant
99% accuracy on 15mL and 30mL dispense
Life span of 20,000 to 25,000 hours and up to 10 years depending on usage
Increased efficiency of your bar staff and consistent drink portion sizes, every time
Deliver the drink in best possible condition
Enhanced the consumer experience at point of service
Records every drink dispensed including unauthorized pouring after close
A record of drinks poured by station, shift, brand
Clear audit trail – dispensed vs cashed out at the POS reconciliation
Accurate stock position based on volumes dispensed not sales recorded
Best way to increase profits is to dispense accurately and identify losses
A 5mL over pour on a 30mL shot is a loss of 17%
Spirits hand pour are often over poured. That is why it's called "free" pour!
Identifies all shrinkage – give-aways, theft, heavy pouring
Control and accountability behind the bar. You will be amazed. It as if you are standing behind the bar. You will know everything that happened from the Monitoring reporting that works hand-in-hand with your POS. iPOUR puts you in control.
The Club operates in an area where, historically, there has been insufficient controls and theft the ever-present temptation. iPOUR starts paying for itself from day 1 with an average payback period under 6 months. Under the Leasing option, the equipment is fully maintained by iPOUR for the duration of the Lease. The Club has no maintenance or service costs for 3 years.